Volunteering at Temple Fortune Medical Group
Meet and Greet Volunteer Role Description and Person Specification Purpose:
The purpose of this role is to assist the work of staff in non-medical matters and to support patient access to the practice. To create a friendly, welcoming and helpful environment at the Health Centre. To offer directional advice and practical assistance as required by patients and visitors in collaboration with the Practice Staff.
Time Commitment:
1 – 3 sessions a week
Time period 9:00am – 12:30pm (spilt shifts)
2 volunteers per shift Support for flu clinics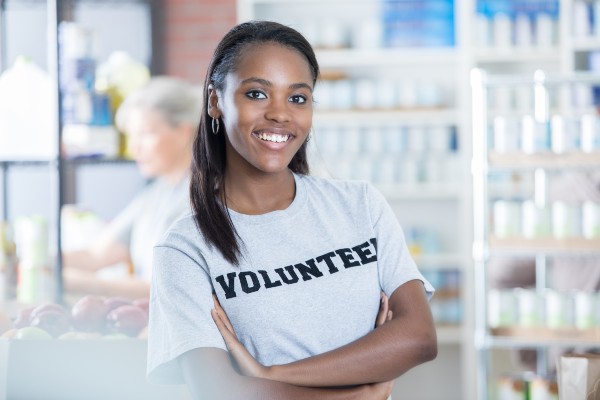 Volunteer Description
Meet & greet patients at Temple Fortune Health Centre
Help patients use the self-arrival screen
Direct patients to their appropriate reception area clinical room
Signpost rooms, toilets & specific services (eg upstairs)
Keep an eye out for anyone who may need help
Advise on how to use the repeat prescription service
Promote Online Patient Access: explain how to register & how the system works
Support access to HUB: explain how it works & where to go
Help with completing registration forms
Help with the management of flu clinics
Offer assistance to patients with mobility issues
Offer assistance to patients with young children
Support patient access to general & voluntary sector information provided by the practice
Assist the medical practices with specific tasks (e.g disseminating information, actively encouraging feedback)
Volunteer Specification
Excellent reliability and time-keeping
Ability to be polite, helpful, friendly and able to communicate clearly with people of different ages and backgrounds (Speakers of other community languages very welcome)
Genuine desire and commitment to support practice patients and visitors -> Sufficient maturity, sensitivity and tact to deal with people in what may be a stressful environment for them
Sufficient fitness and ability to undertake the role
Ability, understanding and determination to work within the boundaries of the role
Ability to work as part of a team and independently
Ability to exercise judgement and decision making and to report incidents when necessary