Our Appointment System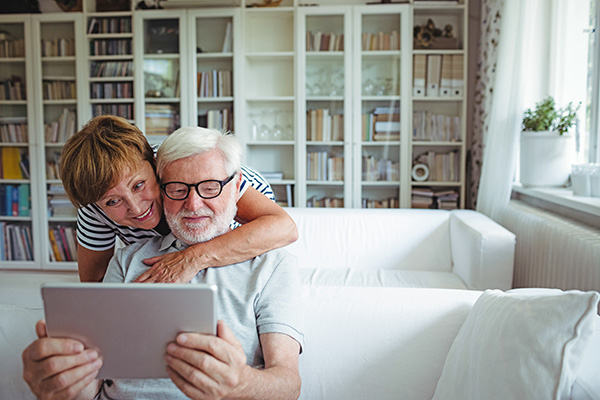 Book face-to-face or telephone appointments with your GP, nurse or clinician at a time that suits you.
Your details and information are protected by the highest standards of online
security, so all you need to worry about is what to do with the spare time you've
earnt.
Problems booking online appointments?
Accurx Online Triage for Patients
We now have an alternative way for you to contact the surgery for Non-Urgent queries.
We are encouraging patients who do not want to wait on the phone to please use this service.
Patients using this service can expect their query to be looked at by a member of the team within 3 working days. This could be used for medication or admin queries, routine medical issues or online advice. It should NOT be used in an emergency for example chest pain, breathlessness or unwell children. If you need help more urgently please call us at the surgery on 020 8209 2401
This service will be unavailable on Friday's from 6.30pm, but will then be available again on Monday's at 8am. If you require medical assistance during these times please contact 111 or use Barnet Federation GPs Out Of Hours service by calling  0208 948 6809. Extra appointment are available: Monday – Friday between 6:30pm – 8:00pm & Weekends and Bank Holidays: 8:00am – 8:00pm. See more information below.
Making Appointments
We have a 10 minute appointment system however if you have a complicated medical condition which needs more time we do offer 15 minute appointments.
We have both pre-bookable advance appointments and urgent same day appointments.
If you require an urgent appointment please call at 08:30 for an appointment that morning or at 14:00 for an appointment that afternoon. The receptionists will arrange this for you however it may not be with the doctor of your choice. Please let us know as early as possible if you cannot keep your appointment so that it can be offered to someone else.
Appointments with your GP can be booked in advance. You can telephone the surgery on the direct telephone no: 020 8209 2401. For an appointment please ring after 8:30a.m. Our receptionists will offer the first available appointment. There are also appointments available on the day for urgent medical problems. Please let us know as soon as possible if you cannot attend your appointment so we can offer it to another patient. You can book an appointment with any doctor that is available.
You can make an appointment with our practice nurses who run specialised clinics for the following: Asthma, Diabetes, Smoking cessation advice and referral, vaccinations, smear tests. These appointments can be booked in advance by phoning reception.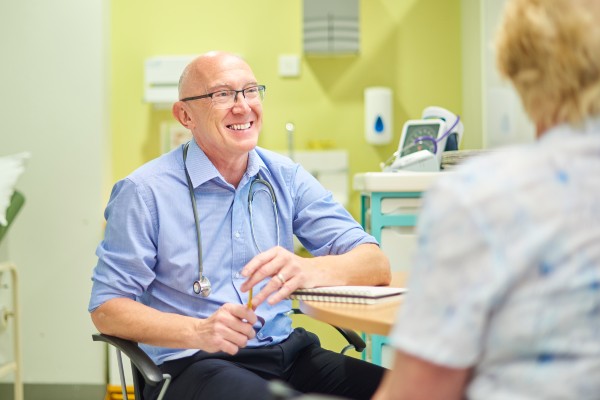 Interpreter
Please advise the receptionist if you require an interpreter for your consultation.
Chaperone
Please ask at reception if you require a chaperone.
Extended Access
Currently operating with all patients seen initially via telephone or video consultations, with face-to-face capacity for 22 appointments per week currently.
Operating from Oak Lodge Medical Centre, Finchley Memorial Hospital, Edgware Community Hospital and Longrove Surgery (weekends only). Monday-Friday 18.30-21.00, Saturday & Sunday 08.00-20.00.
If you do have an appointment please DO NOT turn up at any of our hubs unless you have been asked directly by the clinician to attend face-to-face
Barnet federated GPs offer GP and Nurse appointments for Barnet residents.
The appointments are available at practice hubs and are held between 18.30 and 21.00 weekdays and from 8.00 and 20.00 weekends and bank holidays.
The service is led by Barnet GPs and has a 98% positive patient satisfaction rate. The clinicians in the service can refer to community and secondary care service, prescribe and order diagnostic test. The clinicians provide a range of service including chronic disease management, routine family planning and cervical cytology.
The service provides both routine and on the day appointments for face to face and telephone consultation, with video consultation being available from November 2019
To book an evening or weekend appointment
Contact your GP practice in the usual way and ask for a weekday evening or weekend appointment
Call the primary care access hub directly on 020 3948 6809. (phone line operational at evenings and weekends only).
Find your nearest hub