Have your say on the draft fertility policy for North Central London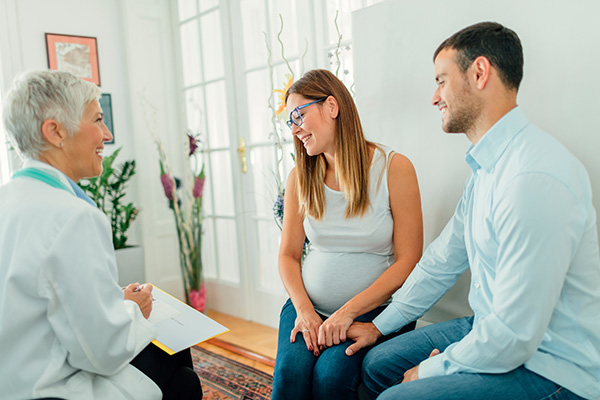 North Central London Clinical Commissioning Group (CCG) is seeking views on a draft single fertility policy for residents who live in the boroughs of Barnet, Camden, Enfield, Haringey and Islington.

Currently, there are five policies in use – one for each borough, each with different levels of fertility treatment provision.
We are keen to hear views on the draft policy from residents, service users, clinicians, voluntary and community groups, fertility groups and others.
Have your say until 13 February 2022 by:
Filling in an online questionnaire
Attending an online event or attend the face-to-face event planned (dependent on the latest COVID-19 guidance)
Inviting CCG staff to attend local meetings
Published: Dec 10, 2021