Domestic Abuse
Are you worried about domestic or sexual abuse?
if you are at home due to Coronavirus, then remember you can still get supports that you need. You are NOT alone.
If you are in immediate danger, then call police on 999.
Silent Help - if you need help but are unable to speak, then ring 999, when they answer press 55. 
(This alerts  the operator and the police will be sent to  help you)
You can call the National Domestic Abuse Helpline for free, confidential support 24 hours a day on 0808 2000 247. 
SOLACE provides free and confidential support for women and men in Barnet affected by domestic abuse. 
Call 0203 874 5003 or email barnet.advocacy@solacewomensaid.org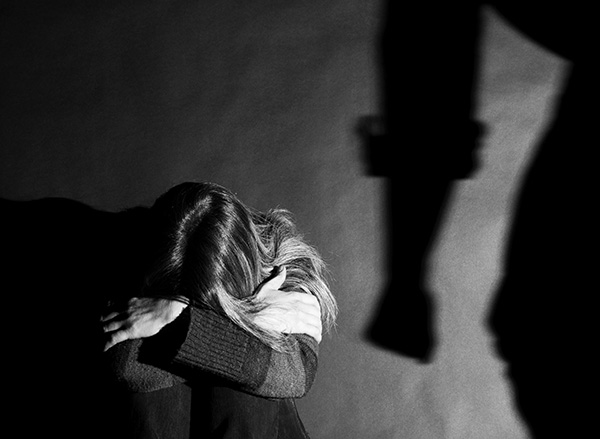 If you're deaf or can't verbally communicate you can register with the emergency SMS  service. Text REGISTER to 999. you will get a text which tells you what to do next. Do this when it is safe so you can text when you are in danger. 
AT HOME - SHOULDN'T MEAN - AT RISK
Scared of your partner or ex?
Talk to Refuge any time day or night: